When you choose Midwest Comfort Solutions, you can rest assured that you are working with a professional and highly experienced heating and cooling company. We hire only the most extensively trained and knowledgeable staff, and offer our customers only the highest quality and most dependable products available on the market today. In addition, we offer a variety of specials and deals on our services as an added bonus to the great service you will receive when you hire us as your preferred contractor. Contact us today for more information on our current deals!
Give That Next Cold Snap the Cold Shoulder.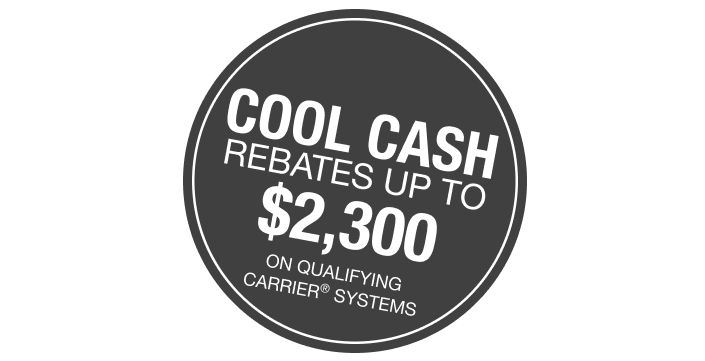 Earn up to $1,650* in rebates on qualifying Carrier® Systems!
$1,050 on a Complete Greenspeed™ System
PLUS
$150 on Infinity® Touch Control
PLUS
$150 on an Infinity® Air Purifier
PLUS
$150 Available on Additional Accessories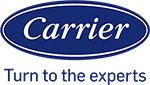 *For a limited time only. Homeowners may quality for a Cool Cash rebate by purchasing qualifying Carrier equipment between August 17, 2020 and November 15, 2020. Equipment must be installed and claims submitted by 6 PM and installed by December 15, 2020. Purchase of qualifying products required. Homeowner must claim rebate at www.CarrierIncentives.com. Ask your local Carrier® Dealer for more details.